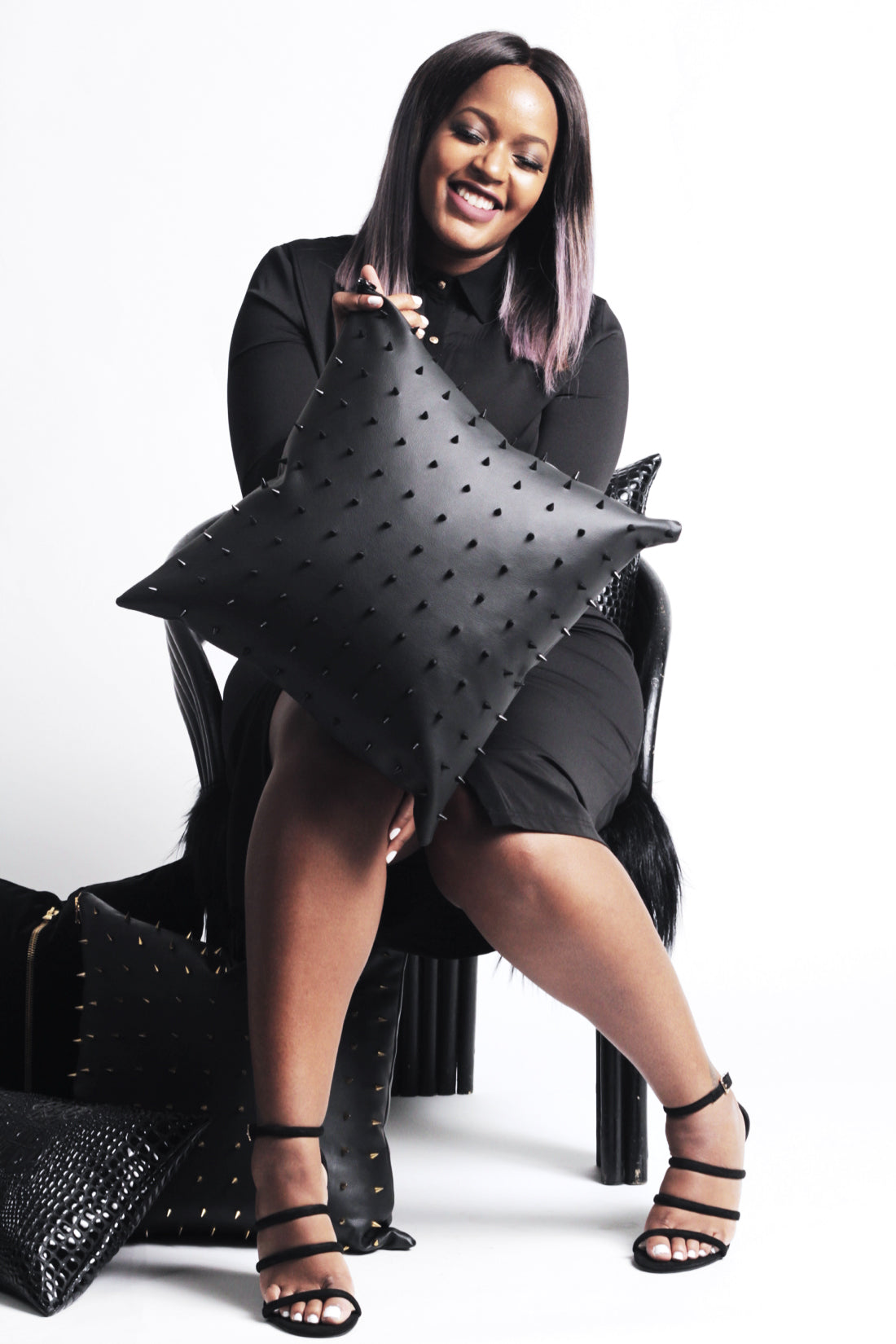 ABOUT US
STUD is a global lifestyle brand that is effortlessly leading the design conversation away from fast furnishings and demonstrating to our audience the importance of creative self expression not only in what they wear, but the environment where they spend the most time.
Our use of non traditional embellishments on a typical soft good, is a demonstration of our provocative concepts and expressive narratives. We offer a level of artistry that of a couture fashion house and pride ourselves on creating one of a kind pieces that can be passed down through generations.

We have a deep passion to articulate a unique story and formidable point of view through our products. elevated self expression is what our customers seek and our products make it easier for them to extend that "way of life" into their homes.

- AURIELLE JONES
Owner + Creative Director